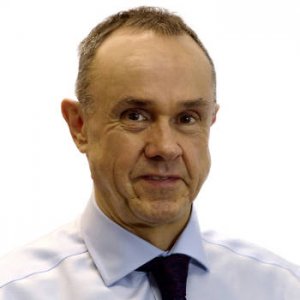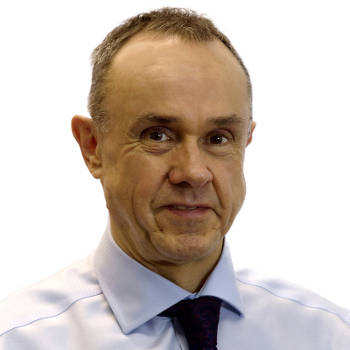 Mark is a chartered accountant with over 25 years of experience in tax. He works with businesses at all stages from start up through growth, to sale or succession.
For Mark the joy of being an accountant is knowing that what he does can make a positive difference to the businesses, and so lives, of his clients.
Outside of work Mark part owns a gym, in Five Oak Green, Tonbridge. There may only be two certainties in life, death and taxes; the goal is to postpone the one and minimise the effect of the other.