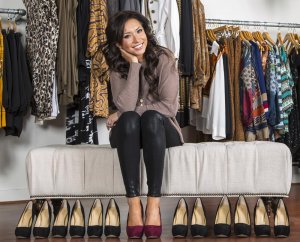 There has surely never been a better time in the whole of human history to start a business. Never have the opportunities been greater, it is a wide open frontier.
To succeed you need to collaborate, to make use of the right tools and to understand your own capabilities.
If you decide to engage with us, we will be with you on a journey to building a profitable and sustainable business. We will help you in understanding the numbers, assessing your resources and capabilities along with the operational and funding requirements of your business.
We work with a network of business partners, who can assist with the funding, the marketing, the legals and much else beside.
So if you have recently started a business or are thinking of starting in business come and talk to us. Whether it is your first or fifth business, we always welcome the opportunity to talk, to find out about your plans and see if we can help. At the very least we aim to give you some useful tips, contacts and maybe a different perspective, and there is no charge for meeting.
You can take up one of our Business packages which start from a low monthly fee of £125 for a company, £65 for an unincorporated business.
All our Business packages offer as standard:
Discounted online accounting software (this software is included in the cost of our Complete and Growth packages)
Setup and initial training on the software
Production of appropriate year end accounts
Clear advice on what taxes you need to pay and when
Unlimited meetings at our offices to review your business, accounts and tax position (subject to staff availability)
Telephone & email support
For sole traders – preparation and filing of your annual tax return
For companies:
Preparation and filing of the company tax return
Filing of the annual accounts and company annual return
Registered office address
If you would like to find out more about how we could help your business, please get in touch by either calling on 01689 877081, 01732 905080 or completing the contact form here and we will be right back to you.