The process to switch from your existing accountant to Baxter & Co. is simple. We aim to make the process as smooth and pain free as possible.
Once you have made the decision to move over to us we will:
contact your existing accountant and let them know that you are moving over to us
ask for any records or books to be sent to us
obtain copies of your accounts, tax computations and any other important information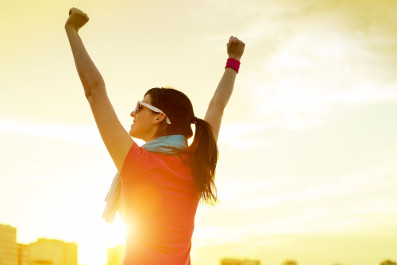 We will also advise the HMRC that we are now managing your affairs.