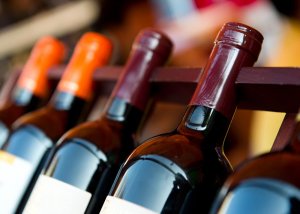 From the preparation of annual tax returns to inheritance tax planning and tax investigations, we offer a range of tax services to individuals, partners and trusts, from the straightforward to the complex.
Everyone is different. Some of us are very organised and like to have our tax returns filed as quickly and efficiently as possible. Some of us prefer to put off the evil day. Others like to send tax information as and when it arrives. Our tax return service is not a one size fits all; it is designed around your needs and preferences. And we don't just prepare tax returns, we advise across the range of income, capital gains, inheritance and trust tax issues, helping you to better manage your finances, secure your future and protect your wealth for your family.
The range of services we offer includes:
Tax return services
Expatriate and non-domiciled tax return services and advice
Advice on leaving, and arriving in, the UK
Cross border tax advice and assistance
Property planning for buy to lets and second homes
Inheritance tax reviews and planning
Trust planning
Retirement planning
Tax investigations
If you would like to find out more about how we could help you, please get in touch by either calling on 01689 877081, 01732 905080 or completing the contact form here and we will be right back to you.