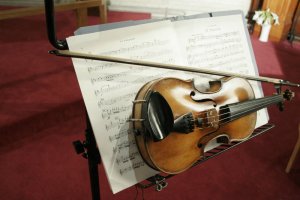 All our services to Academies, Schools and Charities are bespoke. We take time to listen and then agree with you what services are appropriate for your organisation. And by the way we don't charge for talking.
Key Services/Features available to all education and charity clients include:
Helpline provided free of charge
Dedicated team of specialist staff who know the sector
Regular newsletters and updates provided free of charge to clients
Bespoke support and training for finance and other staff, trustees and governors
Specialists in tax issues for the sector (VAT, Corporation tax, PAYE/NI, Gift aid, Charity trading and subsidiary companies)
Statutory audit, independent examination and accounts preparation
Company secretarial support
Highly specialist payroll bureau service. BACS Approved Bureau status. Expertise in all areas of LA/LGPS/TP returns and regulations
Additional for Academies:
Act for a wide range of Single, Multi and Umbrella Academy Trusts
Preparation and/or advice on ESFA returns
Audit of TP returns
Year-end pack and pro-forma reports provided free of charge
Annual review of changes to Academies Financial Handbook and Accounts Direction
Internal assurance services such as performing checks on behalf of Responsible Officer
Performance of Due Diligence assignments for expanding MAT's
Specialist advice on other regulated areas such as leases, borrowing, property transactions
Download our information about Off Payroll Working – the new rules for the public sector. What it means for Academy Trusts – HERE
Additional for Schools:
Annual accounts and CFR Returns
Other LA returns
System Reviews
If you would like to find out more about how we could help your organisation, please get in touch by either calling on 01689 877081, 01732 905080 or completing the contact form here and we will be right back to you.