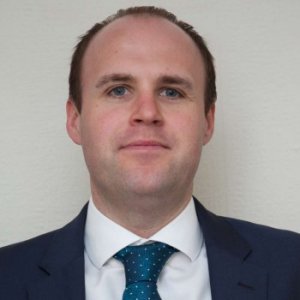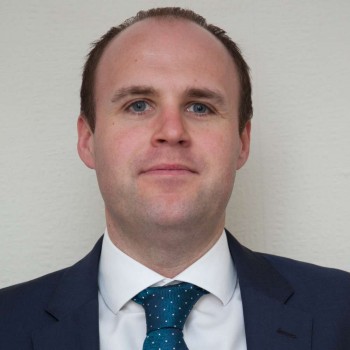 Andrew joined the firm in 2014 and became a partner in 2015. Andrew is a Chartered Certified Accountant with experience gained since starting in practice in 2002. He joined us from a top 20 firm in London and has experience of working with clients across several sectors. His clients include charitable entities and range from start-ups to more complex groups and UK subsidiaries of international groups.
Andrew considers himself to be a general practitioner as well as an auditor and enjoys the challenges of assisting clients meet their goals through proactive advice at every stage of the business. Client care is paramount and he prides himself on relevant and timely advice.
Outside of work he is a keen cyclist and as a Welshman he enjoys following rugby.