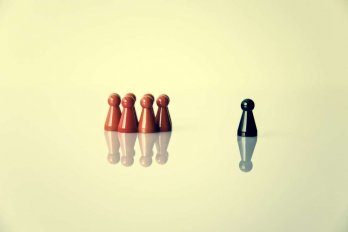 With all the recent talk in the news of transparency in the tax affairs of the Prime Minister, one measure to increase transparency which came into effect this month has perhaps not received all the attention it deserves.
From 6 April 2016 UK companies and LLPs have been required to hold a register of People with Significant Control ('PSC'). This register is additional to the existing registers that have to be maintained, such as the register of directors and register of members. The PSC register will include information about the individuals who own or control companies including their name, month and year of birth, nationality, and details of their interest in the company or LLP.
From 30 June 2016, UK companies (except listed companies) and LLPs will need to declare this information when making their annual confirmation statement (previously annual return) to Companies House.
A person with significant control is someone who holds more than 25% of shares or voting rights in a company, or who has the right to appoint or remove the majority of the board of directors. Guidance is available from the Government website at: https://tinyurl.com/jb8f8pv
For more information please contact Andrew Meredith on 01689 877081.