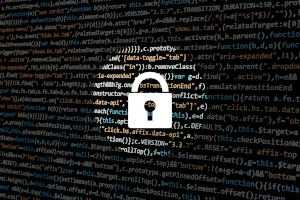 The government has announced a reform of Companies House to clamp down on fraud and money laundering.
This is the government's response to the consultation on Corporate Transparency and Register Reform.  A number of reforms are proposed which aim to increase the reliability of Companies House data showing who is behind each company and the accuracy of company accounts.
In overview:
There will be compulsory identity verification for all directors and People with Significant Control (PSC) of UK registered companies and for all individuals who file information on behalf of a company.
Agents will continue to be able to incorporate companies and make filings on their behalf, but in future will be "properly supervised" and required to provide evidence of the verification they have undertaken for their clients.
The powers of Companies House will be strengthened and broadened, allowing it to query information that is submitted, rather than having to accept information that is validly submitted and remove information from the register in certain circumstances.
There will be consultation on proposals to introduce full iXBRL tagging for the submission of accounts by companies to Companies House.
Tighter regulation on amendments to accounting reference periods and on some broader aspects of accounts filings, including the exemptions that allow companies to submit micro or dormant accounts.
Removal of restrictions to enable personal information to be removed from the register.
There will be a new requirement on agents and professional bodies to report discrepancies between the public register of companies and the information they hold on their clients. Also, more permissions to allow the cross-referencing of Companies House data against other data sets.
No timetable is given for these reforms.  It is expected that some, which do not require new legislation will start to be introduced during the current financial year.
Please select this link to view the Government press release – https://www.gov.uk/government/news/reforms-to-companies-house-to-clamp-down-on-fraud-and-give-businesses-greater-confidence-in-transactions
Please contact Christopher Jones or Andrew Meredith if you would like to discuss any of the above information; on 01689 877081 or complete our online form.
Registered as Auditors in the United Kingdom by the Association of Chartered Certified Accountants.