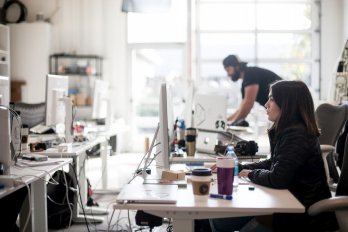 The budget last week contained two headline tax raising measures, the reduction in the dividend allowance and an increase in Class 4 national insurance contributions which affects the self-employed, both to take effect from 6 April 2018.  Within a week, Philip Hammond has gone back on the plan to raise national insurance contributions.
In a letter released on Wednesday morning the chancellor announced that in the light of a "clear view among colleagues and a significant section of the public, I have decided not to proceed with the Class 4 NIC" increases.  The abolition of Class 2 NIC will go ahead as planned from 6 April 2018 and the chancellor committed to there being no increases in NIC rates this Parliament.
This leaves a £0.5bn hole in the budget forecasts which will be addressed by measures in the Autumn budget.  Of course, an early general election may give the chancellor much greater room for manoeuvre.