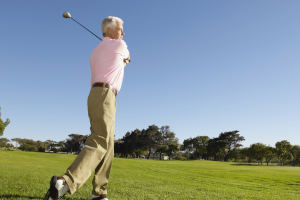 Currently, you are able to take some or all of the cash held in your private pension pots at age 55, this includes taking 25% of the pot value tax free.
In a statement to Parliament John Glen, Economic Secretary to the Treasury, announced that the minimum pension age would be increased to 57 from 2028, reflecting trends in longevity and encouraging individuals to remain in work, while also helping to ensure pension savings provide for later life.
This change will affect those aged 47 and below, meaning they will have a further two years to wait to access their pension savings.
Please contact Mark Wildi if you would like to discuss any of the above information; on 01689 877081 or complete our online form.
Registered as Auditors in the United Kingdom by the Association of Chartered Certified Accountants.