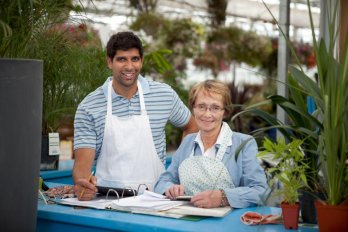 You may recently have received a letter from the Pension Regulator asking you to nominate a contact for auto enrolment.  But if you are a small company can you get out of auto enrolment?
The starting point is that auto enrolment applies to all employers irrespective of size.  However, there are some limited exceptions where auto enrolment will not apply if you don't have any staff other than directors.
The relevant circumstances are:
you are a the sole director and there are no other employees, or
there is more than one director, but none of the directors has an employment contract; or
there is more than one director, but  only one has an employment contract.
Automatic enrolment will apply if more than one director has a contract of employment or if you have an employee who is not a director.
If you do meet one of the circumstances above and receive a letter which includes your staging date, then you should email and complete the details in the pre-populated message that opens.  You will need the code on the letter you receive, your PAYE reference and Companies House number.
If when using the above email address you don't see an automatic message, then you can download a template to complete from.
Should you wish to discuss this in more detail with one of our team, please do call us on .