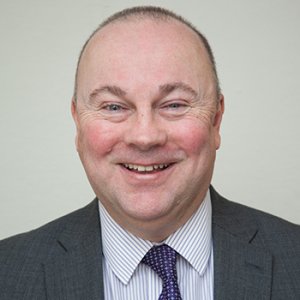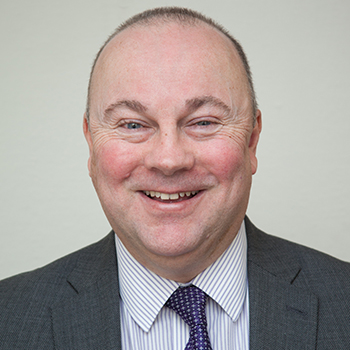 Roger joined the firm in 2002 and is our specialist SAGE consultant and Client Management Accountant. He holds full SAGE Business Partner Accreditation in accounts as well as payroll.
Apart from Sage products, Roger has extensive experience in management accounting in various sectors which combined with his knowledge of accounting software enables him to advise our clients on many areas of electronic bookkeeping as well as designing and refining systems and management reporting.
Outside of work Roger, originally a "Man of Kent", enjoys travelling and is a big sports fan including being one of three loyal supporters (within the firm) of Gillingham FC!