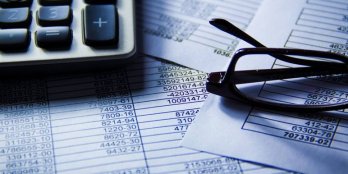 From 30th June 2016, the requirement to file an Annual Return at Companies House will be replaced by a new document, the 'Confirmation Statement'. Details from Companies House of the new statement are limited at this stage, however the statement is expected to contain similar information to the current Annual Return. Additionally, the statement will also contain information relating to the PSC register, another new document that Companies House have required all companies and LLPs to maintain since 6th April 2016 – if you need further information on the PSC register, see our previous blog here.
In a departure from the current system, there will be no set statutory filing deadline for submitting the statement. Companies will instead be able to choose their own date, the 'confirmation date', provided that at least one statement is delivered every 12 months. A company may therefore deliver multiple Confirmation Statements in a 12 month period, to update the company record of any changes such as officers, shareholders etc. The £13 annual filing fee is set to remain, however there will be no fee, for any additional in year updates to the Confirmation Statement.
The deadline for delivering the Confirmation Statement will be 14 days after the chosen confirmation date. During the transition from the current system, the first Confirmation Statement delivered to Companies House will need to be filed within 14 days of either the anniversary of the formation of the company, or the anniversary of the date the last annual return was made up to.
Companies should continue to file Annual Returns that are due prior to 30th June 2016 in the existing way.
If you have any questions relating to the Confirmation Statement or the PSC register, please contact Andrew Meredith on 01689 877081, or .