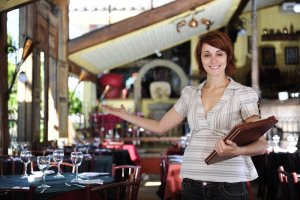 At some stage you may want to exit your business, perhaps there is a trade sale, or you wish to retire and hand over the business to the next generation or to key staff members, or maybe you will wind up the business because you have other opportunities.  Whatever the reason we can help you plan for that eventuality and help you through the process.
Our services include:
Disposal – preparing your business for sale, qualifying potential purchasers, advice on tax structuring to minimise your taxes on sale, due diligence and contract review.
Succession – advice on equity incentives for key staff members, on structuring of any management or family buy out, accessing your equity in the business tax efficiently, due diligence and contract review.
Closing down – through our contacts we can arrange for the efficient liquidation of your company, including undertaking any pre-liquidation planning to achieve the most tax efficient result.
However, you are exiting your business we will work with you to ensure that you are able to take advantage of the 10% entrepreneur's relief for capital gains tax, where possible, assist with your personal tax return and provide advice on tax reliefs to shelter the gain as well as providing all the accounting support and general financial advice that you need.
If you would like to find out more about how we could help your business, please get in touch by either calling on 01689 877081 or completing the contact form here and we will be right back to you.