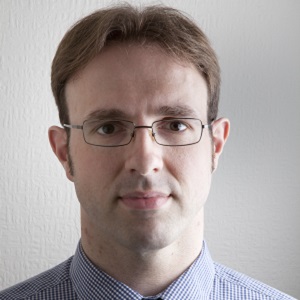 Scott joined the firm in 2007 and became partner in 2017. Scott has a wide range of experience, having worked on all sizes of client from sole traders to PLC's, UK operations of multinational groups and overseas companies.
Scott manages a mixed portfolio of corporate and not for profit entities, including a number of academies and related entities.
Outside of the office Scott is a semi professional musician performing competitively on both the national and international stage. He makes good use of this experience to help develop youth music in local schools and music establishments.