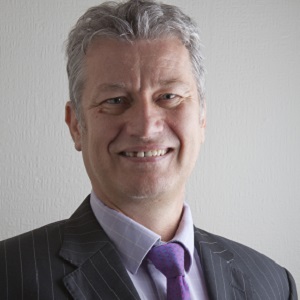 Paul has 25 years of experience in the education sector.  He joined the firm in 1991 and was rapidly promoted to managing our not for profit and education department.  Paul has worked with David Walsh to build up our service offering to the education sector and manages many of our key academy clients.
Paul maintains a high profile with clients, addressing any issues they have and often undertaking "troubleshooting" exercises.
Paul was a keen sportsman, playing both Saturday and Sunday League Football way into his twilight years! Now retired from the game, he enjoys nothing more than family days out cycling and walking with his wife and two young children.