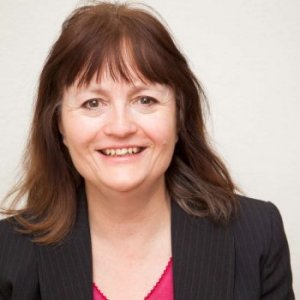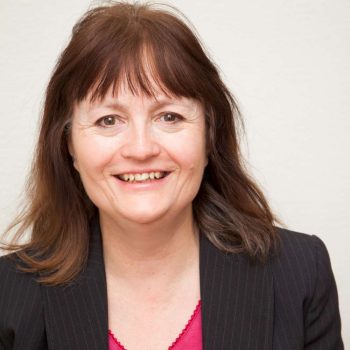 Initially training with a London-based firm, over the last 30 years Helen has gained a broad range of accounting and tax experience. She joined Baxter & Co in 2003, to take over managing the firm's trust clients. In addition to Helen's trust responsibilities, she also manages a portfolio of personal tax clients.
Helen cares deeply about tailoring the firm's tax services to the individual needs of various clients, whilst recognising the need to adapt to ever-changing technology and legislation.
Outside of work, Helen takes a keen interest in travel and photography, enjoys singing in a choir, and plays tennis and badminton regularly.