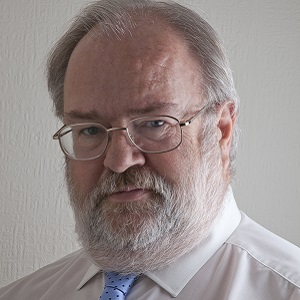 David joined the firm in 1975, having previously worked in a London practice.  In 1981 he was admitted to partnership.  Although David is a general partner and his clients are wide ranging, he has developed specialisms in the marketing, travel and property sectors.
From the outset of his career with the firm, David has always taken a keen interest in his clients, developing close and long standing relationships.  Every day presents fresh challenges which continue to develop his abilities for the benefit of his clients and the practice.
Outside of work, David is a keen gardener, who enjoys watching sport whenever he can, travelling and reading.